Some of the best hiking close to Granada city
The Cumbres Verdes (Green Peaks) are well known to the local spanish Granadinos as they are very close to the Granada ring road (20 mins), so access is easy. In spite of this the walking is quiet and unspoilt and has a certain attraction missing in the higher and wilder Sierra Nevada.
Lush green valleys fight with arid badlands for possession of the land and this gives varied and interesting scenery and views.
A perfect day out for those visiting Granada itself!
The Peak of Trevenque
Las Arenales and the Dilar Valley
The Cerro Huenes Group
Remote Ridges of Los Alayos de Dilar
The Peak of Trevenque
The isolated peak of Trevenque (2079m) may not be the highest around, but without a doubt it is one of the finest summits. It's classic mountain shape offers superb routes to a sharp summit with superlative views. A mountain ascent that should be on every visitors tick list!
Las Arenales and Dilar Valley
A circular walk of contrast and delights, this is another of the 'not to be missed' walks in the Cumbres Verdes. The arid dryness of the rocky peak of Trevenque and Las Arenales contrast greatly with the green lushness of the upper Dilar valley and gorge.
The Cerro Huenes Group
The Cerro Huenes group is in the northern Cumbres Verdes and is separated from the Trevenque range by the deep valley of Arroyo de Huenes. The area provides pleasant hiking on generally good trails over numerous mountains, returning through forested hillsides.
Lovely walk in the Cumbres Verdes
Fantastic day out! An ascent of Trevenque which is a fantastic rocky peak. We then descended down through pine forests on meandering forest tracks and then completed a circuit back to where we started. Great guide that led us on a very varied route with stunning views. Would recommend Spanish Highs
Where are the Cumbres Verdes mountains
The Cumbres Verdes hills are located within easy reach of the city of Granada. The main access at Collado Sevilla is a short 20 mins drive from Granada via La Zubia.
Articles on the Cumbres Verdes
Trevenque is located approximately 11 kms to the west north-west of Veleta and at 2,083m, it is significantly lower. It is however higher than the peaks which surround it and is an impressive looking lump of rock when approached from the west…
This article will make reference to our sketch map of the area below. We will try to suggest improvements to the normal routes taken on this peak. By short diversions, a better and more wonderful mountain day will be experienced…
Our Day Walks in the Cumbres Verdes, Granada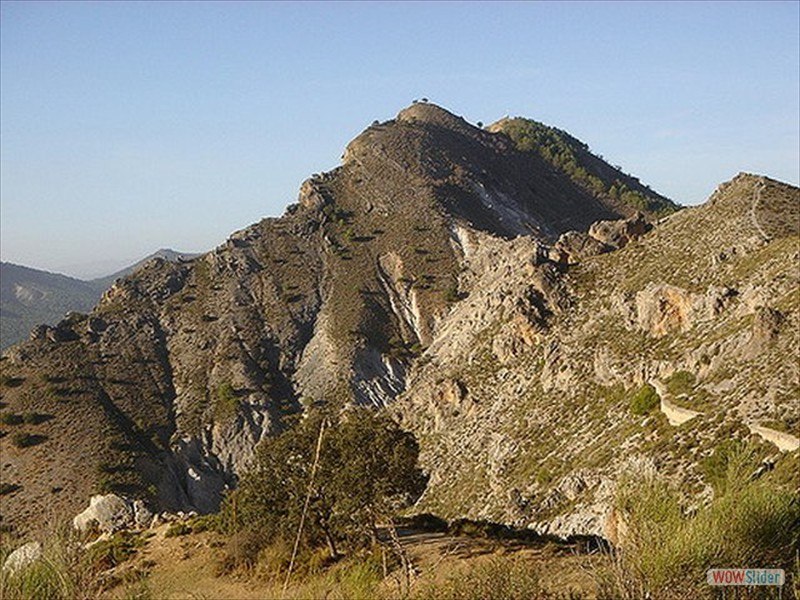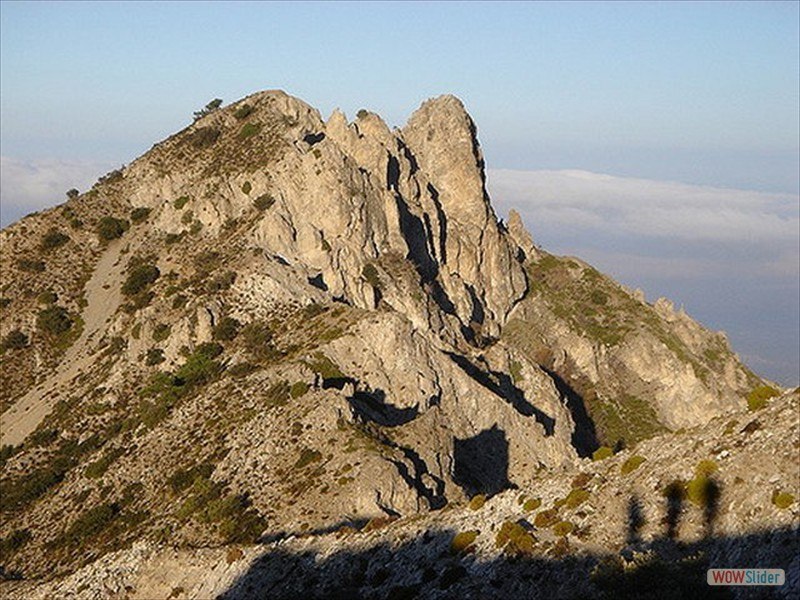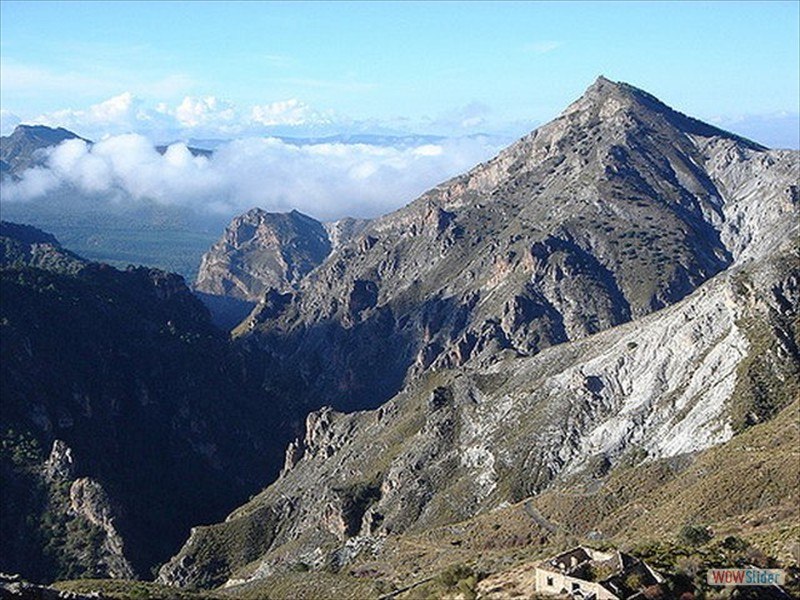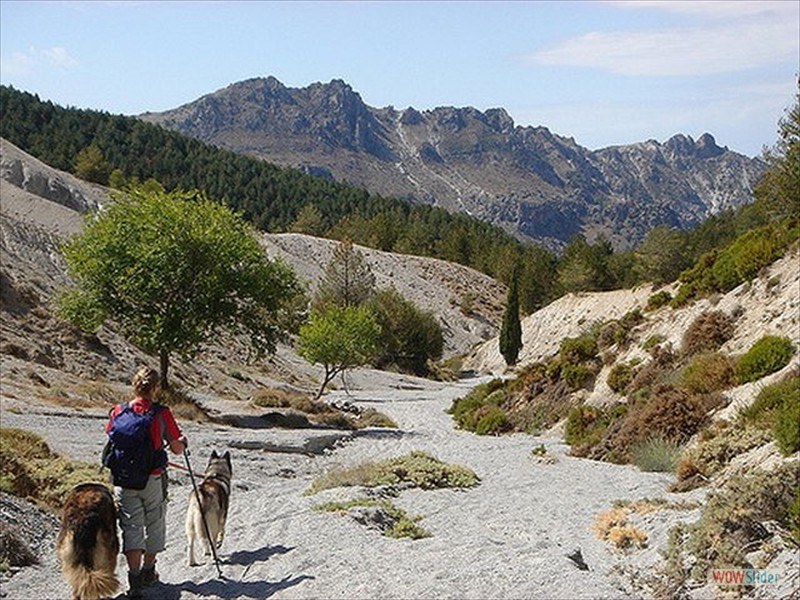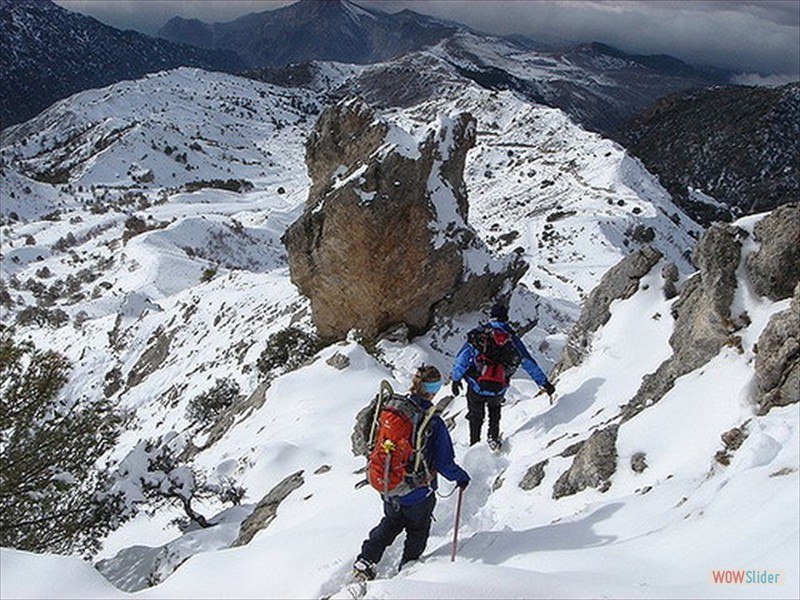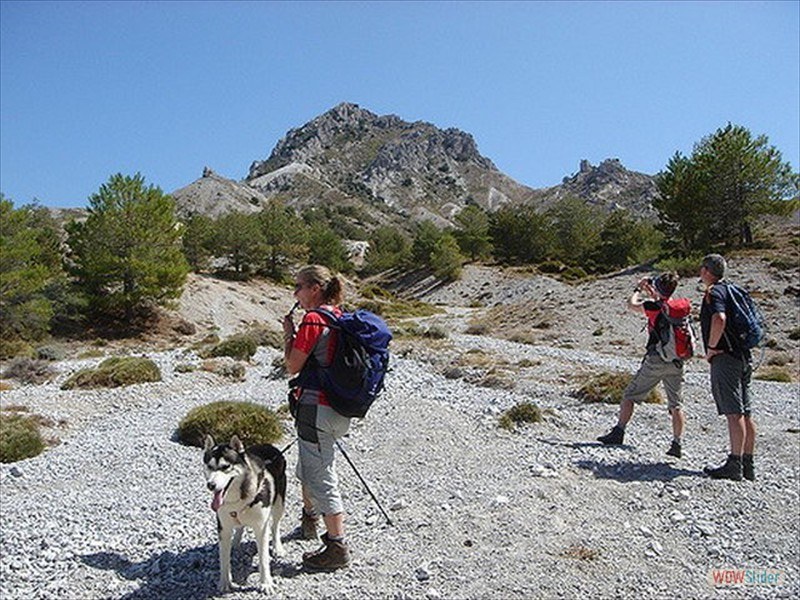 Cumbres Verdes, Trevenque
Dates & Prices
Prices
Prices
You may also be interested in?