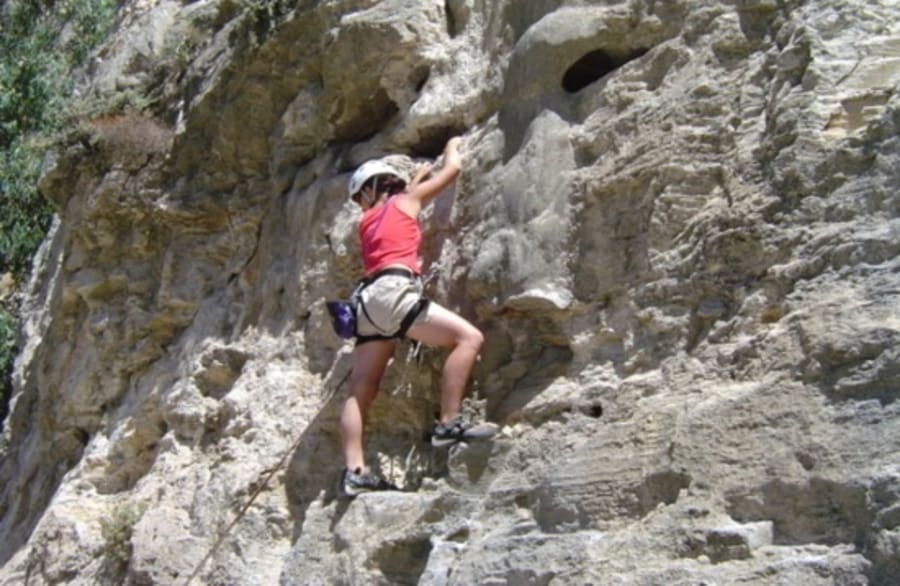 The Climbing
You can add a day or two of climbing to your mountain walking or beach based holiday itinerary , or you can book a dedicated climbing holiday, being based in our comfy accommodation in Lanjaron and visiting different locations every day. We can also take you further a field to the winter climbing paradise of El Chorro near Malaga.
Skills we teach include:
Safety at the climbing crag
Use of guide books
Rope techniques
Belay techniques, top roping and lead climbing
Climbing techniques
Lowering off
Lead climbing at moderate grades
Communication between leader and second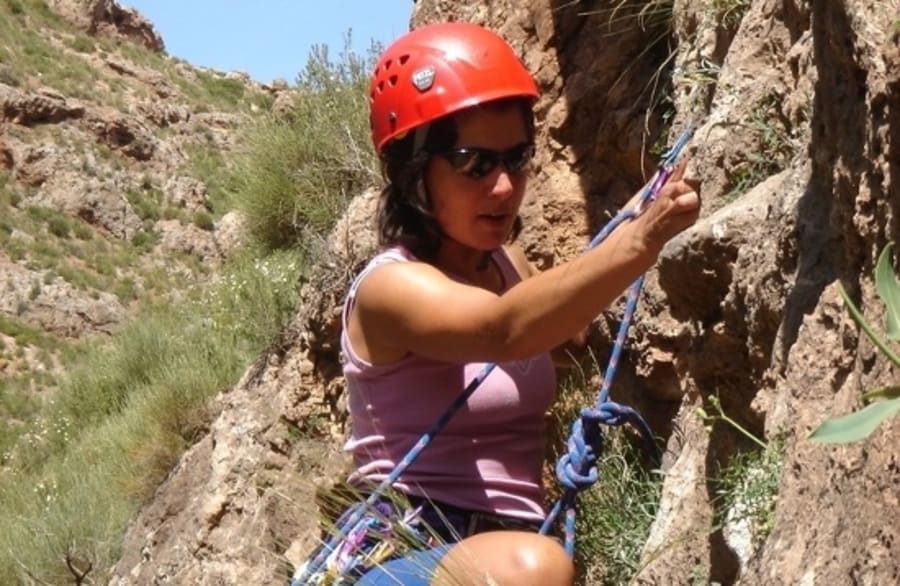 The Crags
Some of the crags were use are:
Capileira - Tajos de Aldeide - 10 mins walk north of the town
Orgiva - El Castillejo - Lots of variety just south of Orgiva in a gorge leading to the Sierra de Lugar
Lanjaron - good for half day or evening climbing. Various locations near the centre of the town
Alfacar - big climbing area just 20 mins north of Granada
Las Calahorras - near Monachil. Spectacular gorge with some tough climbs
Los Vados - big walls, spectacular location, just north of Salobrena and Motril
Niguelas - entrance to dramatic valley gives hort climbs. Worth a half day
Possible packages:
1 day rock climbing for beginners
2 day introduction to rock climbing
1-5 days tour of climbing crags of the area
2 days El Chorro
If requested we also instruct in the basics of traditional climbing?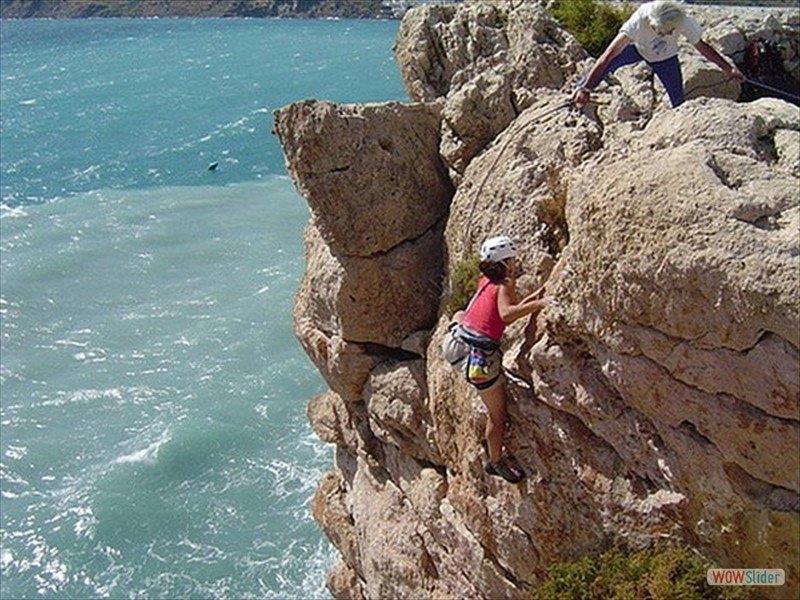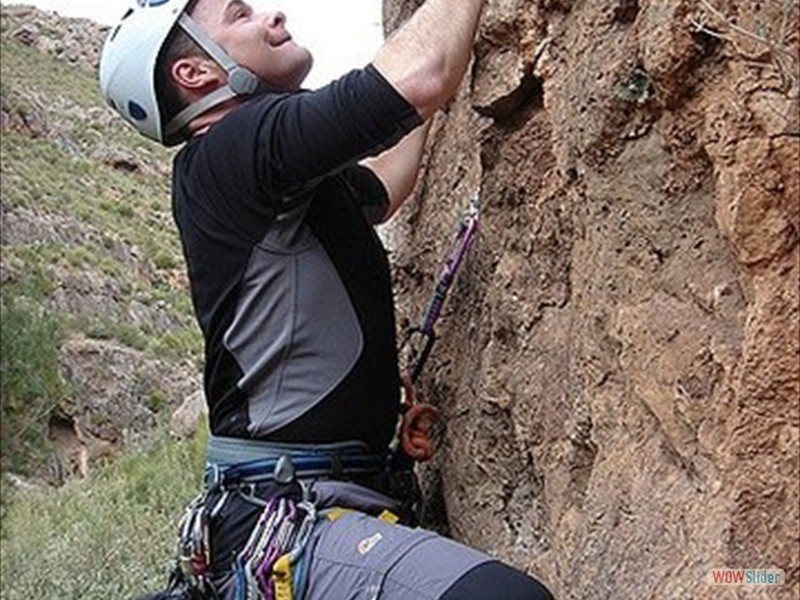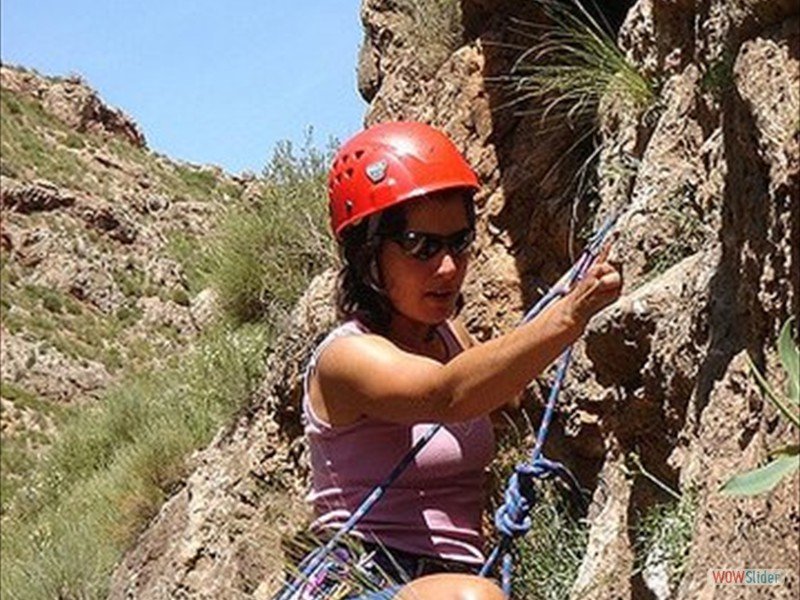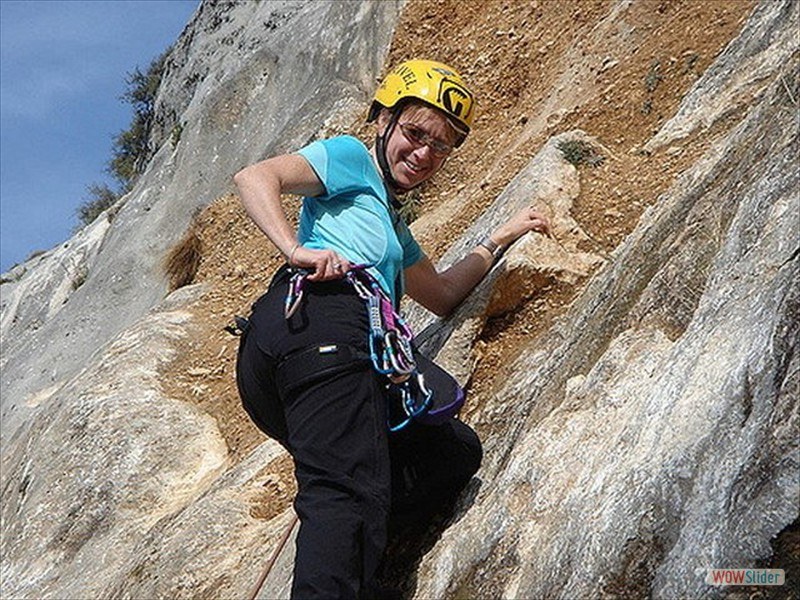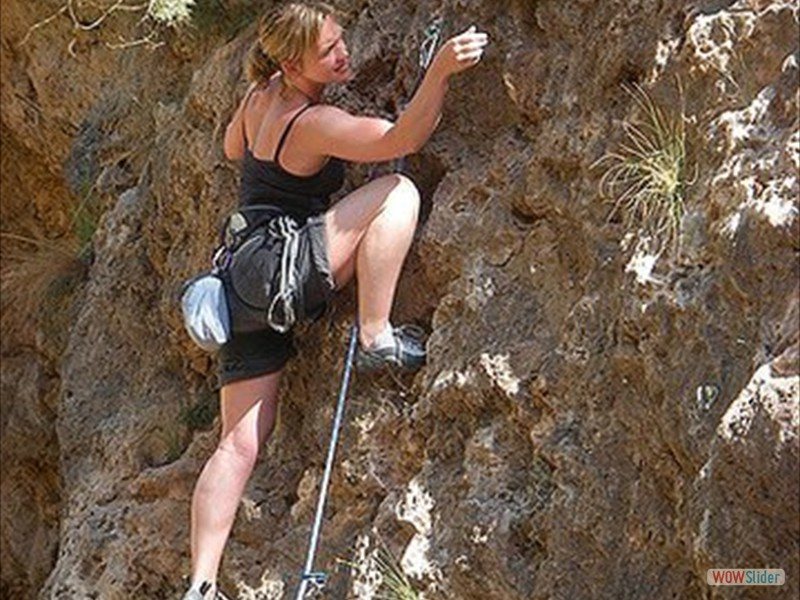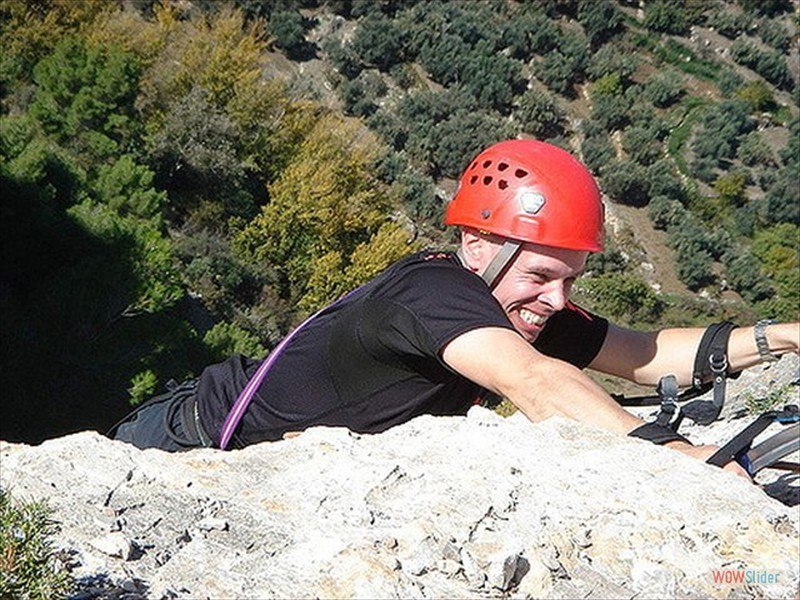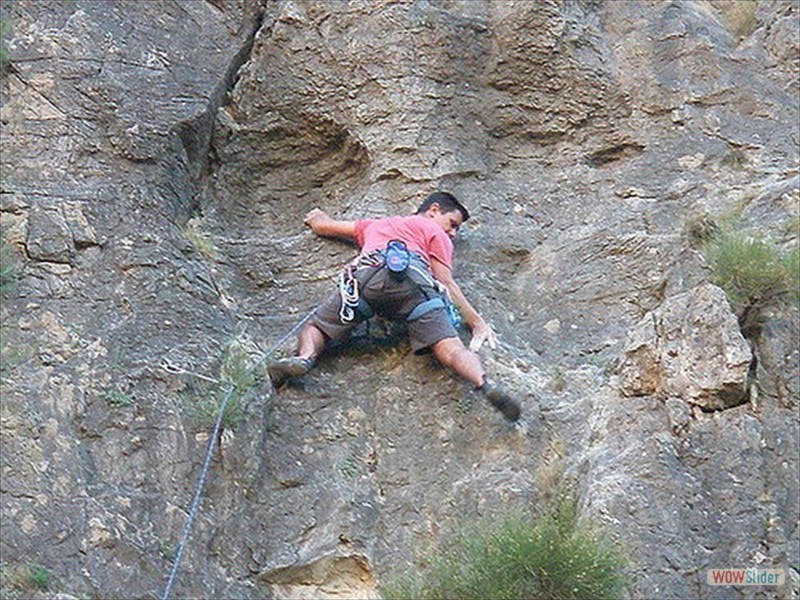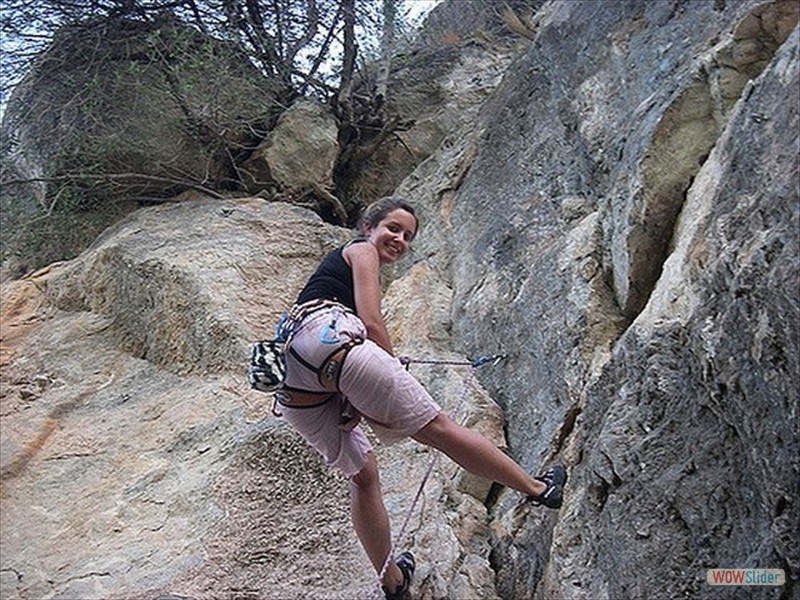 Rock climbing days and courses for the beginner or intermediate climber on Andalucia's quiet and remote crags. These are often located in beautiful surroundings, with the snowy peaks of the Sierra in the background.
We offer itineraries to fit every wish and budget; whether you want a simple one-off adrenalin fuelled experience of climbing tall rock faces, an introductory course to teach you the basic skills and safety aspects of the sport, or a few days out with an experienced guide to push your grades by top roping, improve your skills, and get started at lead climbing.
Climbing is possible here year round. On colder days one can find a sunny rock face near the coast, whilst on hotter days one can go high up and climb in the shade. But it is best from autumn to spring as summers here get VERY hot.
The type of climbing found here is sports climbing, meaning climbs are bolted and have secure stances up top.
You may also be interested in?