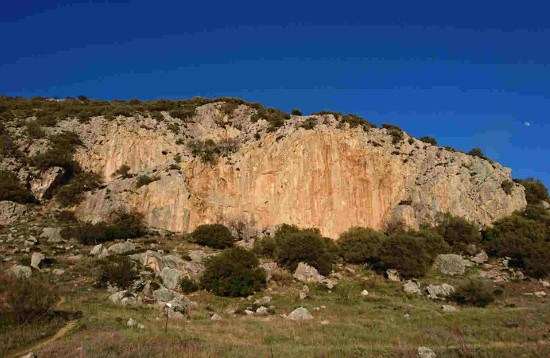 Costa del Sol Rock Climbing
Are you a keen rock climber and looking for a day or multiple days of climbing on the Costa del Sol's number of lesser-known, but very high quality, rock climbing destinations?
You can experience a wide variety of climbing from limestone to sandstone, technical to powerful, short and explosive to long and stamina-testing. There is enough bouldering and sport climbing to keep you busy, get you pumped, whatever your objective is.
You tell us what you want to do, how long for, and we will customise your day(s) to meet your needs. No queuing for routes guaranteed!
What's included?
Spanish Highs rock climbing guide
Specific rock climbing footwear
All rock climbing equipment for bouldering or rope climbing
A full day's adventure!
What do I need to bring?
Food and drink for the full day
Sun cream on hot days