Trekking Holidays in Patagonia
We came to Patagonia initially for the wilderness experience of the Patagonian Icecap. On bad weather days when winds stopped us from going to the glaciers we enjoyed some marvellous trekking in the valleys and hillsides around El Chalten. This is big country and is well named as Argentina's "Capital of Trekking".
We have expanded some of the regular trekking routes to include some multi-day trips wild camping in glorious mountain scenery. This is great hiking and will suit those who like to walk up to 7 hours a day and tackle up to 1000m of ascent. All gear must be carried. There is some simple scrambling and river crossings, but no mountaineering is involved. These tours are marked as "Tough" or "Tough+".
During all our trekking tours near El Chalten we shall have the services of experienced birdwatcher and photographer, Kiersten Rowland, who can advise on the amazing variety of birdlife unique to this part of the world.
Dates - November and December
Prices - from €95 per person per day
Accommodation - hotels from €50 per person per night (sharing)
Walk and grades (days)
Photo Gallery from previous trips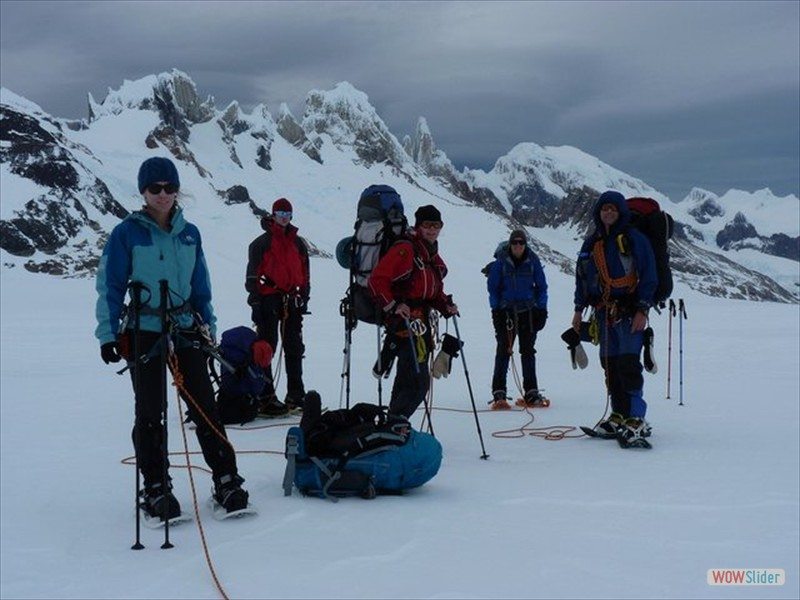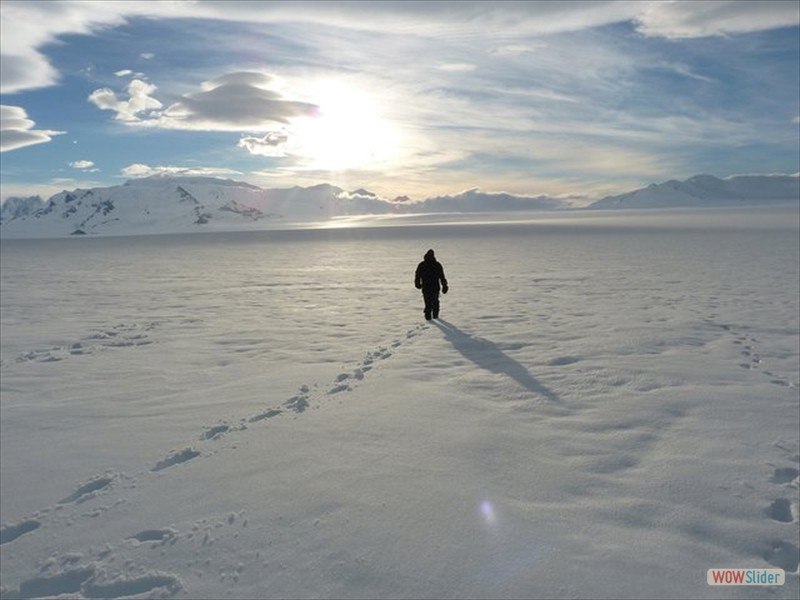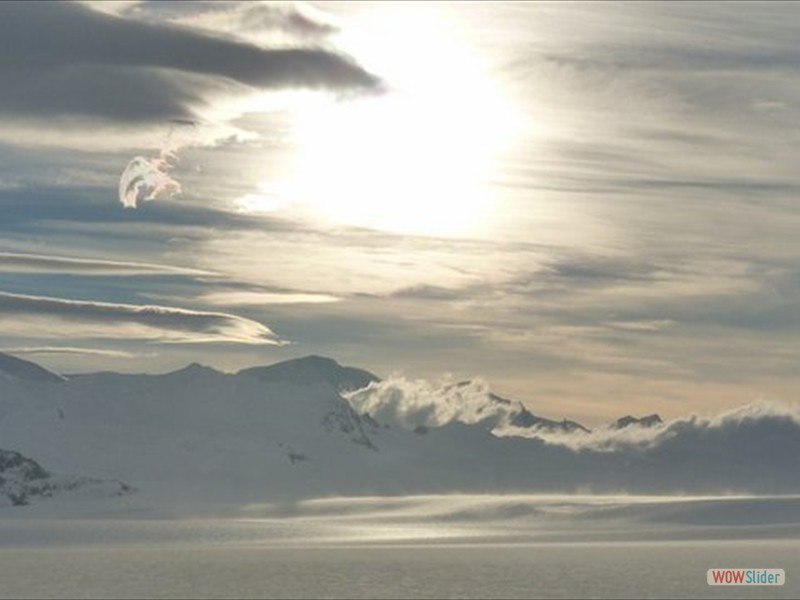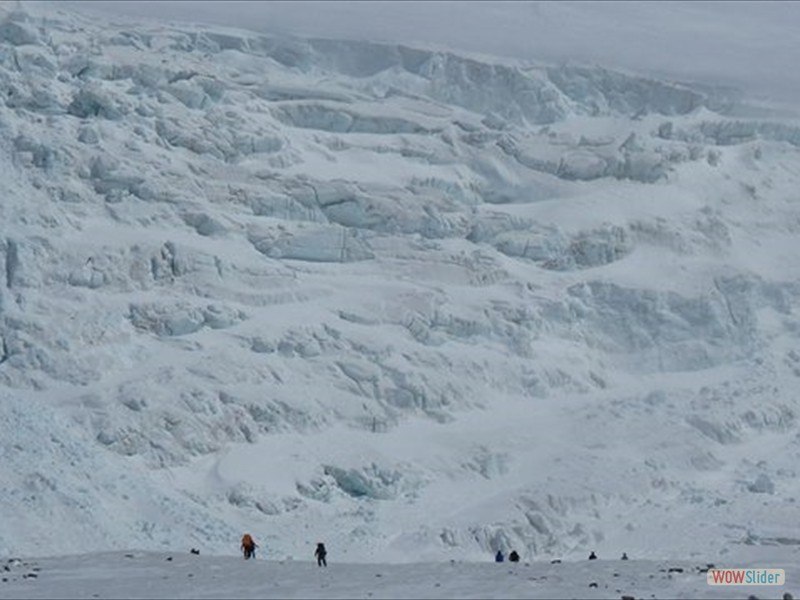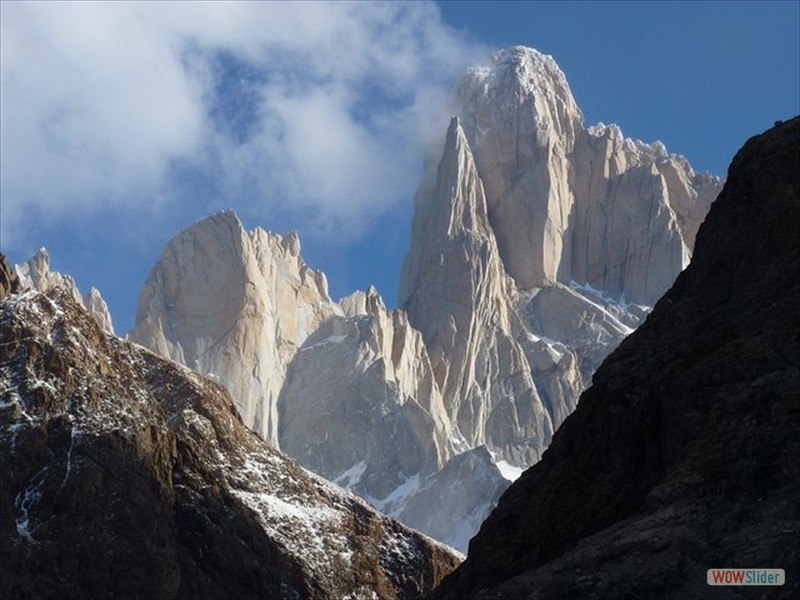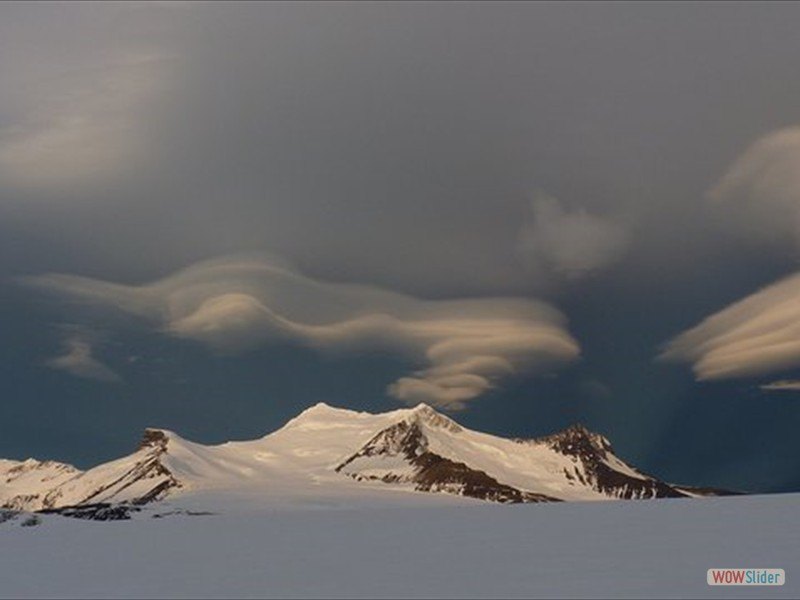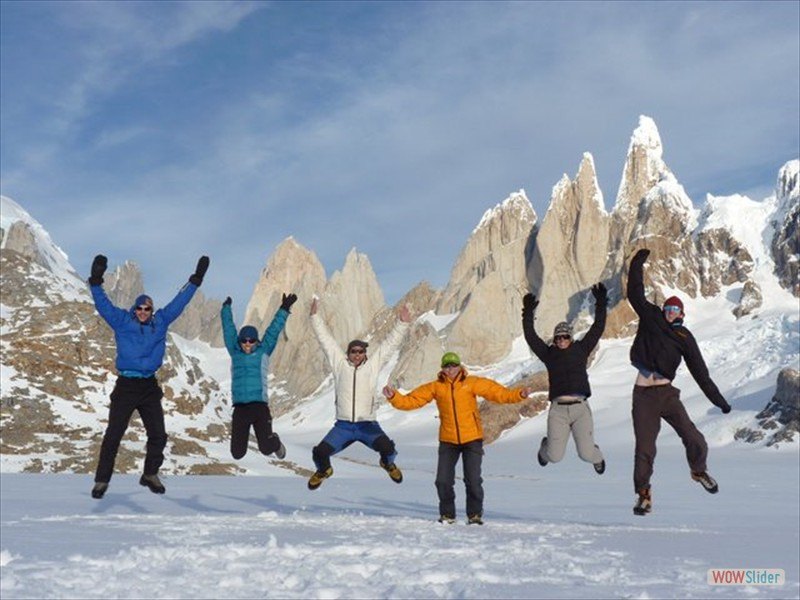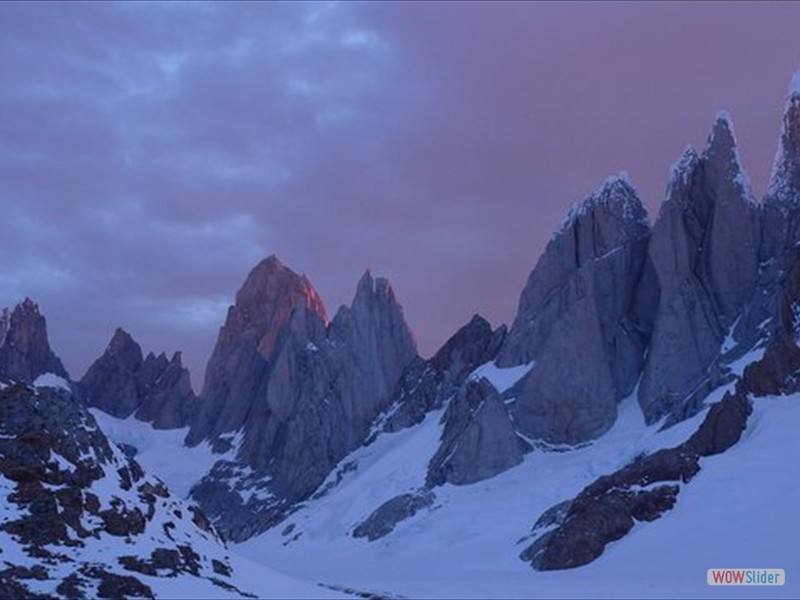 You may also be interested in?