1 / 4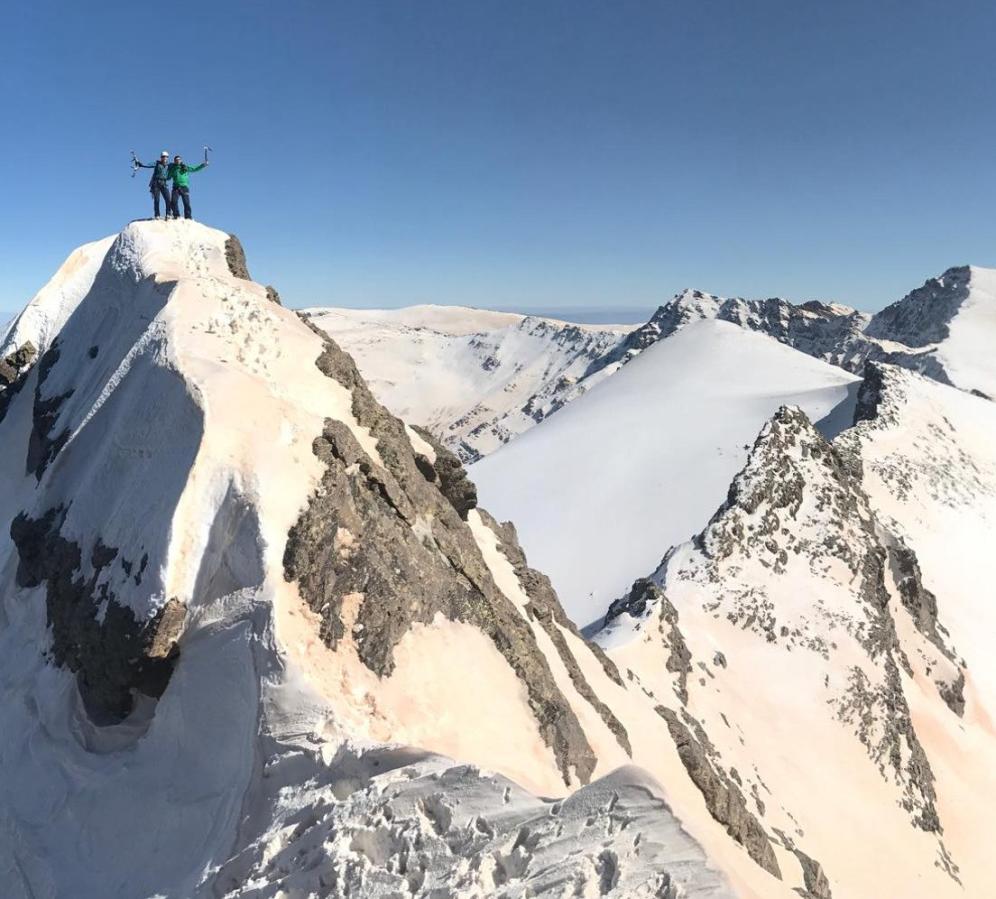 Year Round Mountain Guiding in the Sierra Nevada
local guides, local people, local knowledge
2 / 4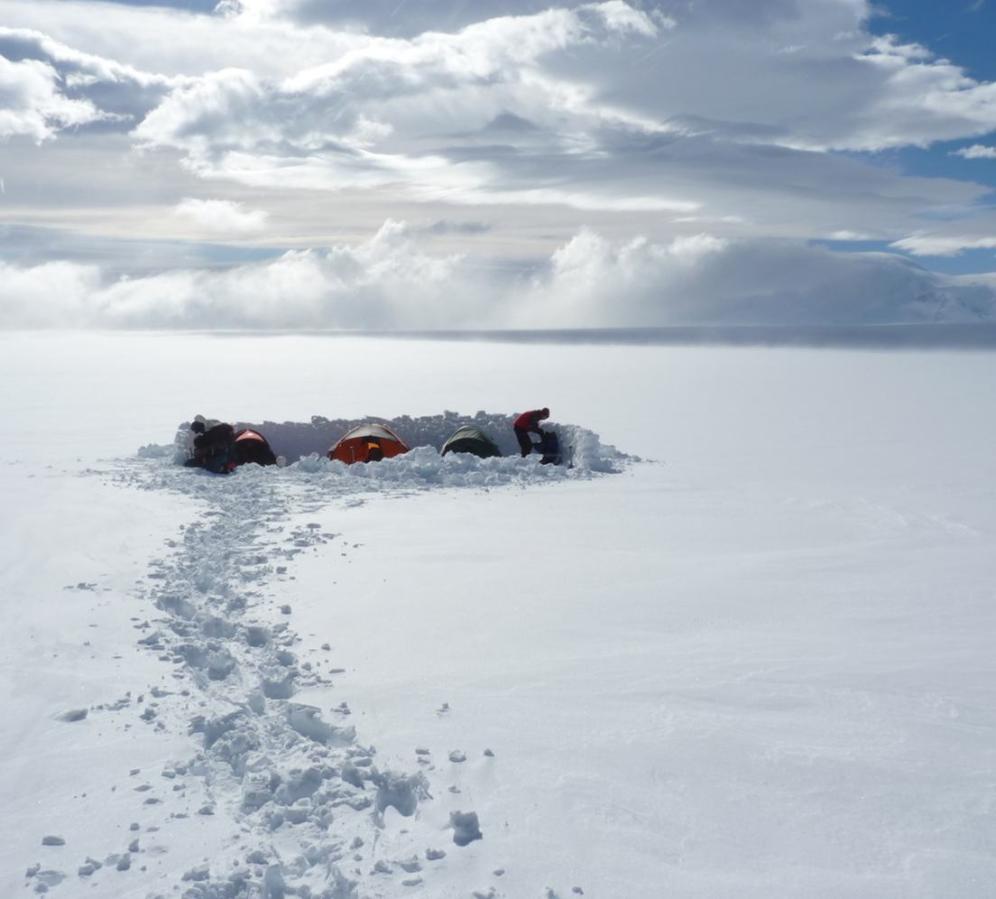 Regular expeditions to the Patagonian Icecap
vast knowledge gained by over 40 years experience
3 / 4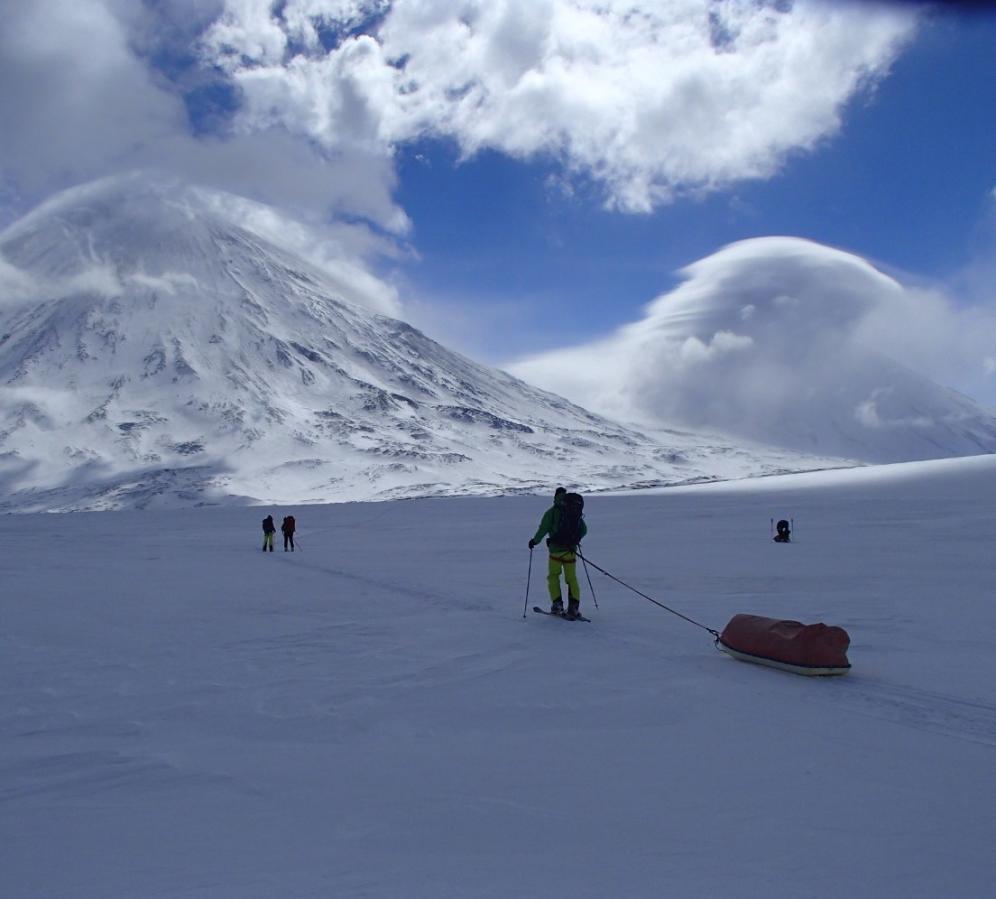 Expedition professionals to remote places
Berghaus sponsored expedition to ski volcanoes in Kamchatka
4 / 4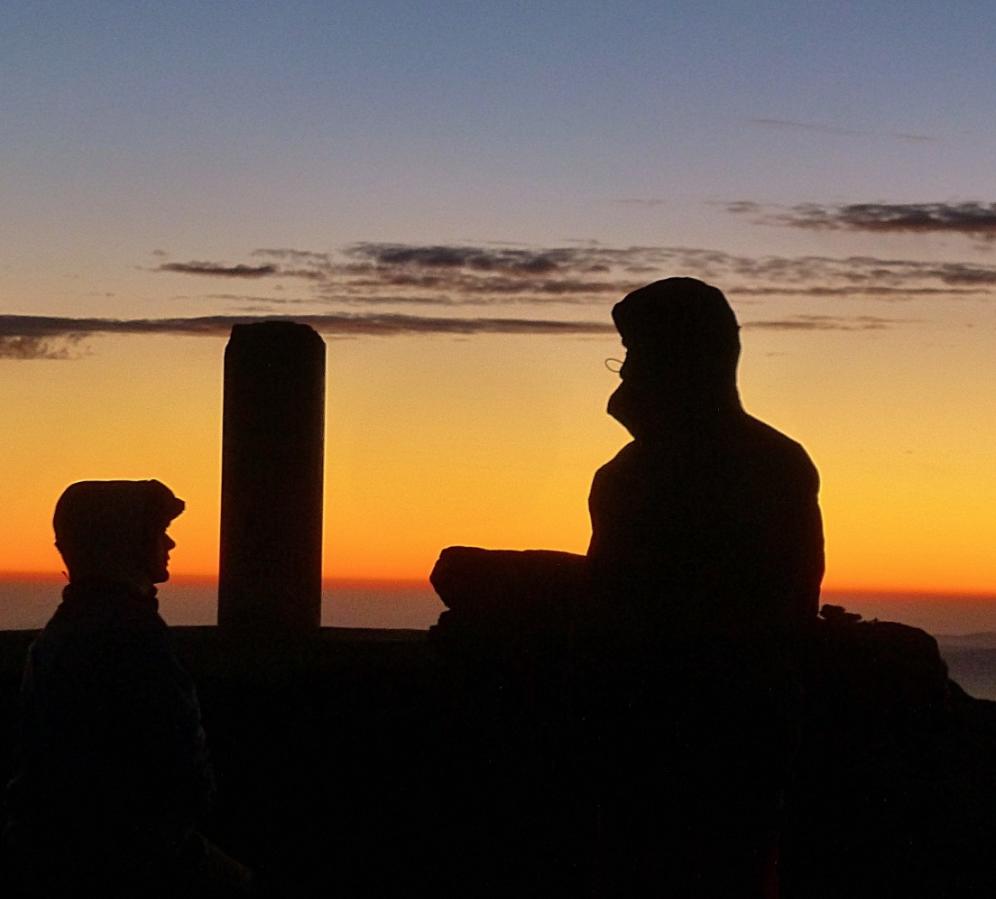 Spanish Highs, Sierra Nevada
experience you can trust!
❮
❯
Spanish Highs, Sierra Nevada Mountain Guides
Year-round Mountain Guiding in the Sierra Nevada
---
Local guides, local people & local knowledge. Experience you can trust!
Spanish Highs, Sierra Nevada are the most experienced, active and knowledgeable mix of foreign and spanish guides operating in the Sierra Nevada. Fully insured and licensed for both guiding activities and for operating as a travel agency.
Our guiding team and philosophy
Qualified local guides (speaking english and spanish), living & working permanently in Spain, with vast knowledge and experience of the Sierra Nevada in all weathers
Accredited providers and instructors of First Aid Courses in Andalucia
Fully licenced, Insured and Registered for "Turismo Activo" and "Agencia de Viajes" with the Junta De Andalucia. Bases in Lanjarón & Sevilla and the UK
Operator of a Responsible Travel and Environment Policy
We insist that our guides have to be the best! The hundreds of comments from previous clients are testament to a way of working that is uniquely "Spanish Highs".
Read our 352 client testimonials
See our Trip Advisor Reviews
See our Press Articles