Introduction to Ropework Course
Rock Climbing has really exploded in popularity in recent years with thousands of people enjoying this fantastic extreme sport which gets you out in the great outdoors. Outdoor rock climbing is a very rewarding activity; it is both physically and technically challenging and is also great fun.
A fantastic way to get into the sport, under the watchful eye of your fully qualified instructor you will learn the basic principles of rock climbing such as planning a route, hand holds, foot holds and rope work.
The course will be tailored to abilities to ensure you are challenged and have fun. Before long you will be scaling heights you never thought possible!
Course Contents
Full instruction will be given in:
Basic use of rope
Roping up - short roping for scrambling
Roping up - for rock climbing
Knots and their uses
Using natural protection
Basic protection
Safety aspects
Abseiling
Prussiking
Assisted hoist and other rescue methods
We shall then embark on a series of hard scrambles and easy rock climbs putting into practice all that has been learnt. The course also helps to introduce hillwalkers and scramblers to the basics of using a rope for protection on some of the harder scrambles and easier rock climbs.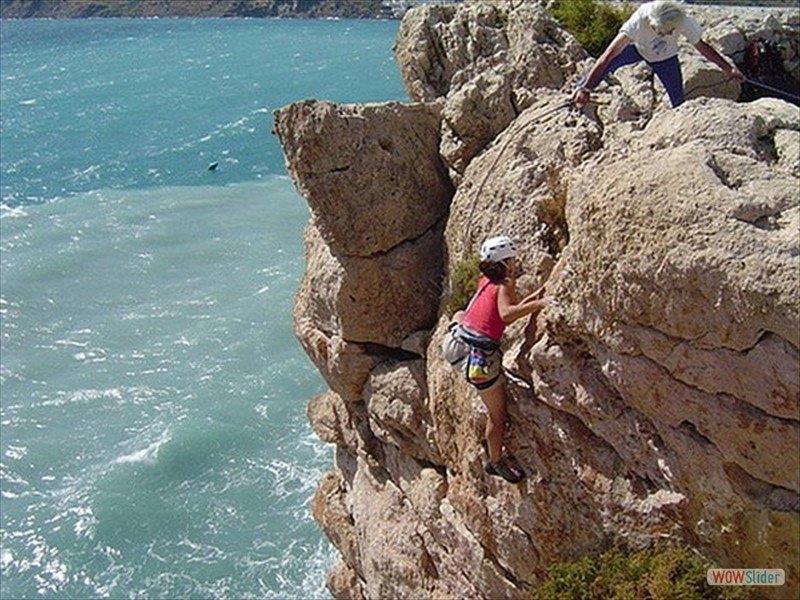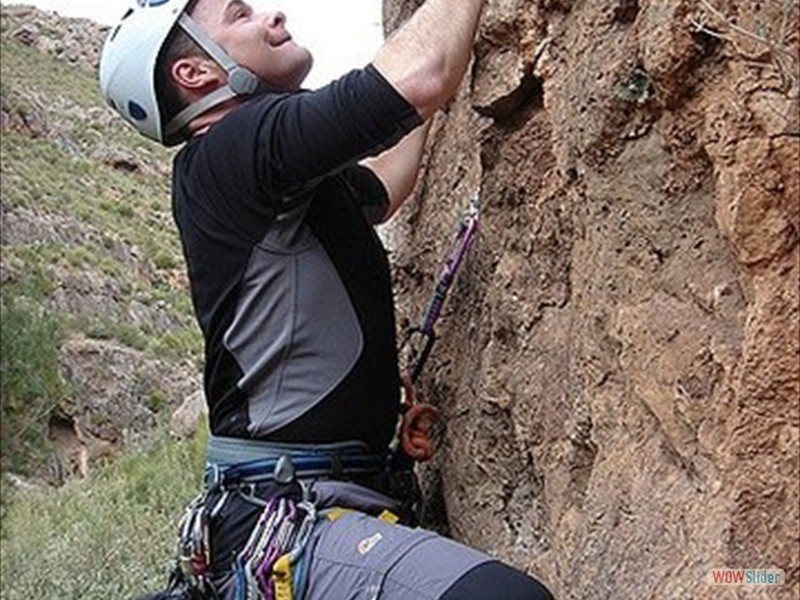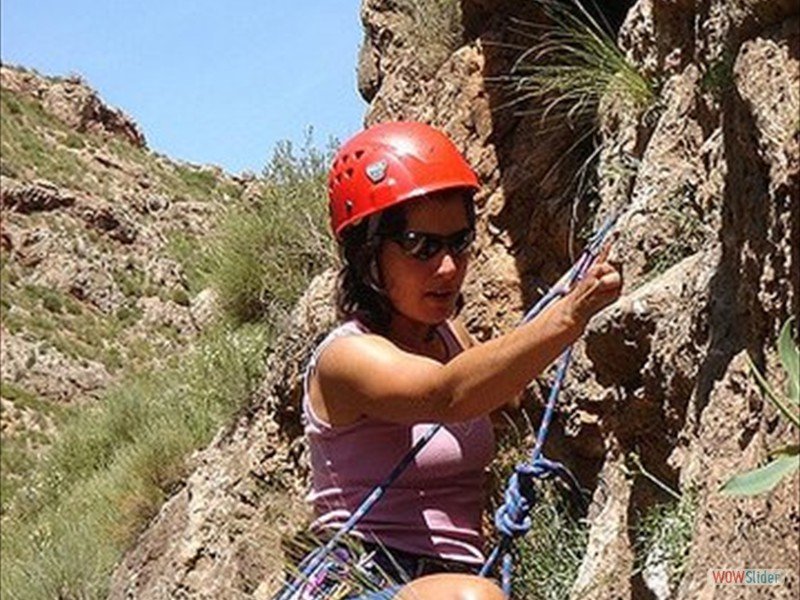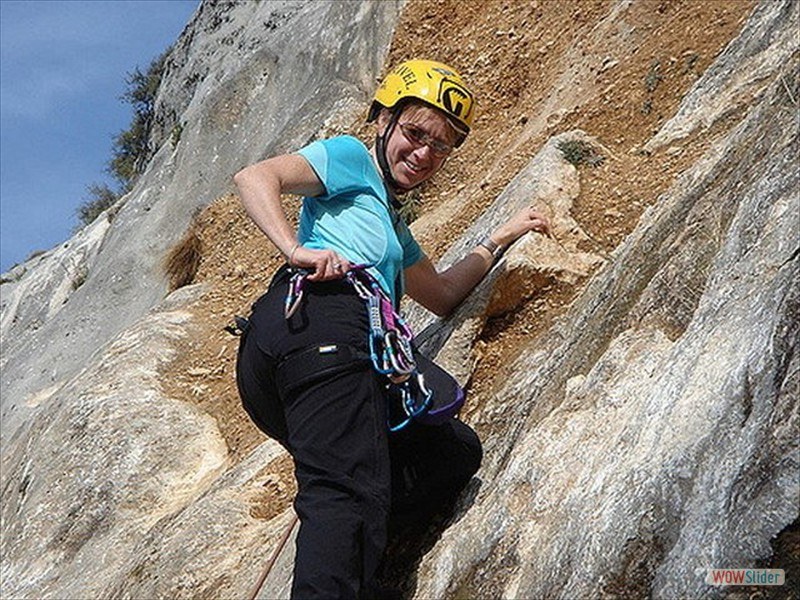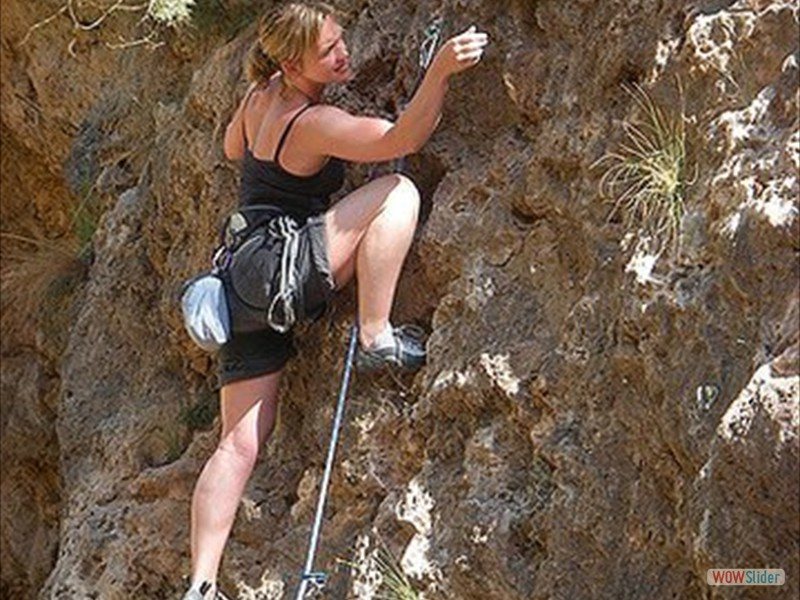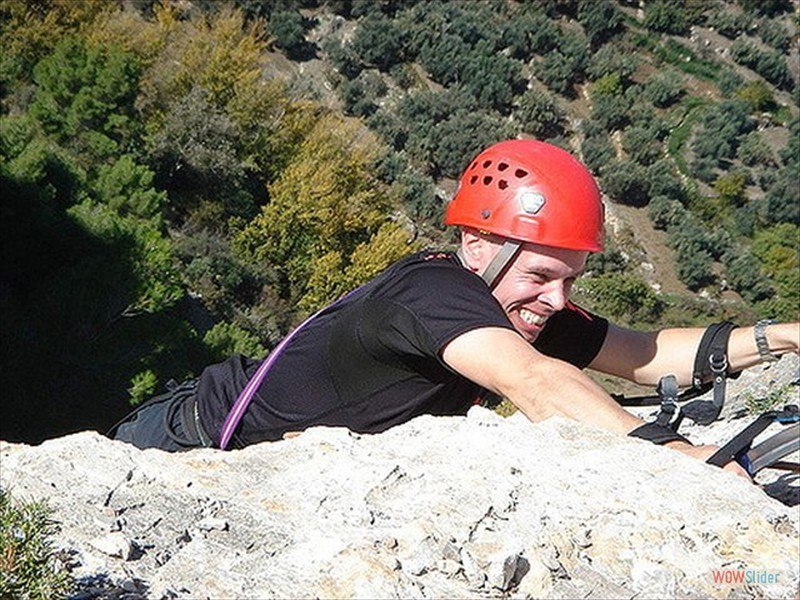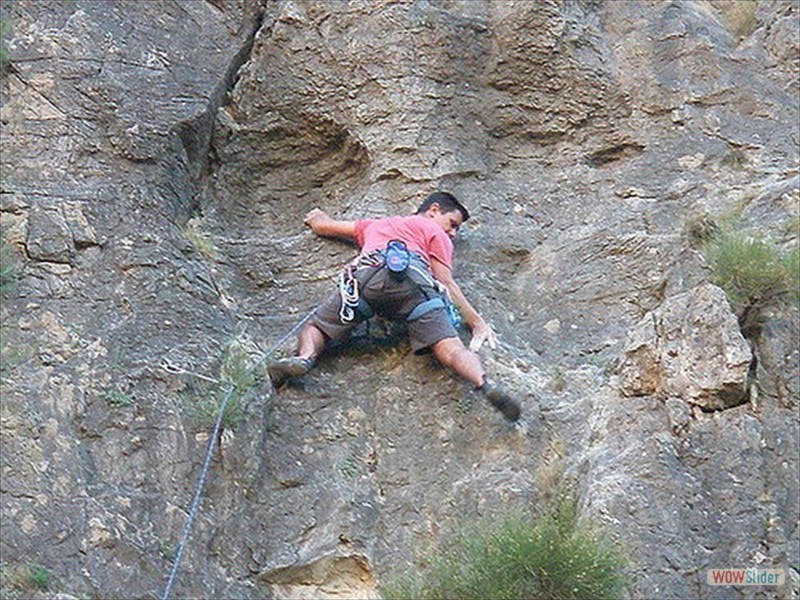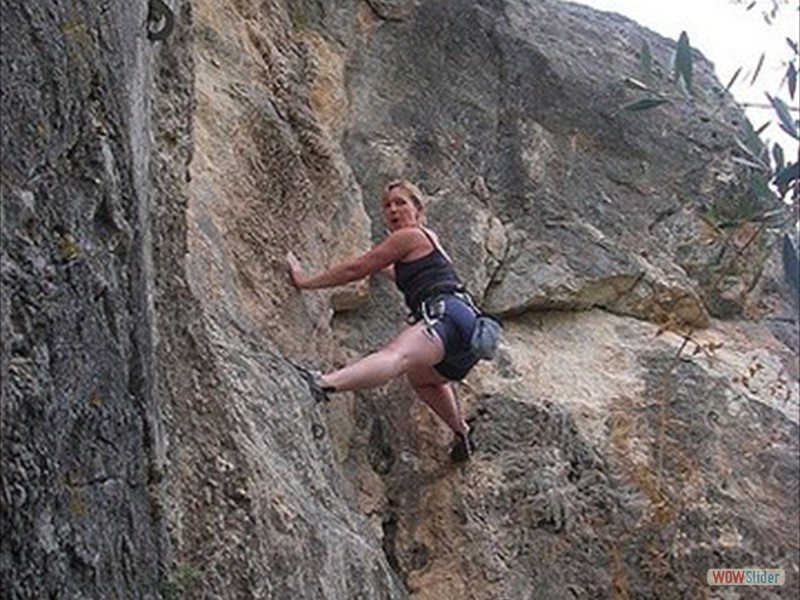 Dates & Prices
When?
| Month | Available |
| --- | --- |
| Jan | Low mtn |
| Feb | Low mtn |
| Mar | Low mtn |
| Apr | Low mtn |
| May | Low mtn |
| Jun | Low/High mtn |
| Jul | High mtn |
| Aug | High mtn |
| Sept | Low/High mtn |
| Oct | Low/High mtn |
| Nov | Low mtn |
| Dec | Low mtn |
You may also be interested in?