Introduction to Ropework Course
Rock Climbing has really exploded in popularity in recent years with thousands of people enjoying this fantastic extreme sport which gets you out in the great outdoors. Outdoor rock climbing is a very rewarding activity; it is both physically and technically challenging and is also great fun.
A fantastic way to get into the sport, under the watchful eye of your fully qualified instructor you will learn the basic principles of rock climbing such as planning a route, hand holds, foot holds and rope work.
The course will be tailored to abilities to ensure you are challenged and have fun. Before long you will be scaling heights you never thought possible!
Course Contents
Full instruction will be given in:
Basic use of rope
Roping up - short roping for scrambling
Roping up - for rock climbing
Knots and their uses
Using natural protection
Basic protection
Safety aspects
Abseiling
Prussiking
Assisted hoist and other rescue methods
We shall then embark on a series of hard scrambles and easy rock climbs putting into practice all that has been learnt. The course also helps to introduce hillwalkers and scramblers to the basics of using a rope for protection on some of the harder scrambles and easier rock climbs.
Trip Reports Photos Mountains, environment & safety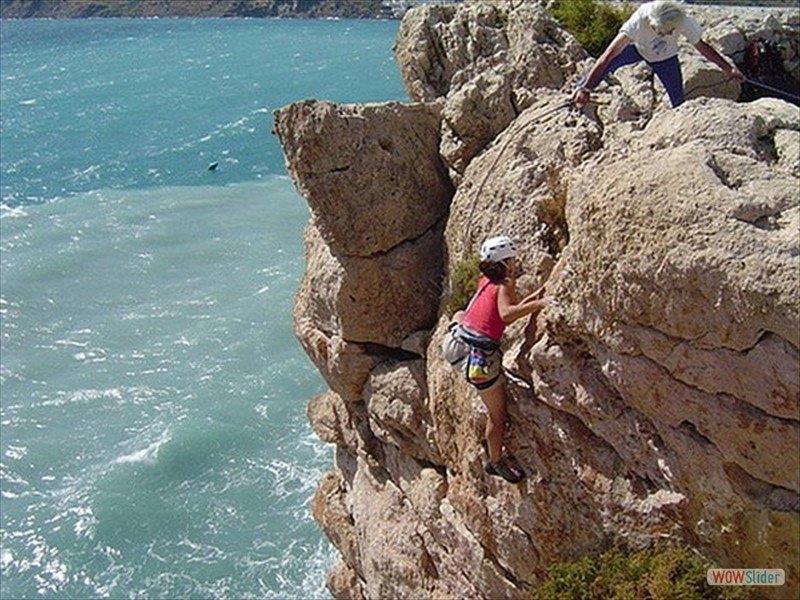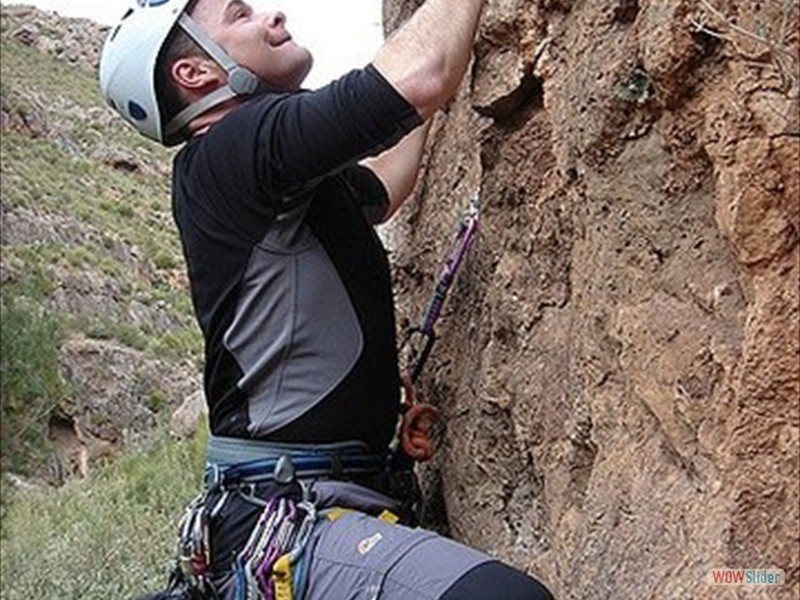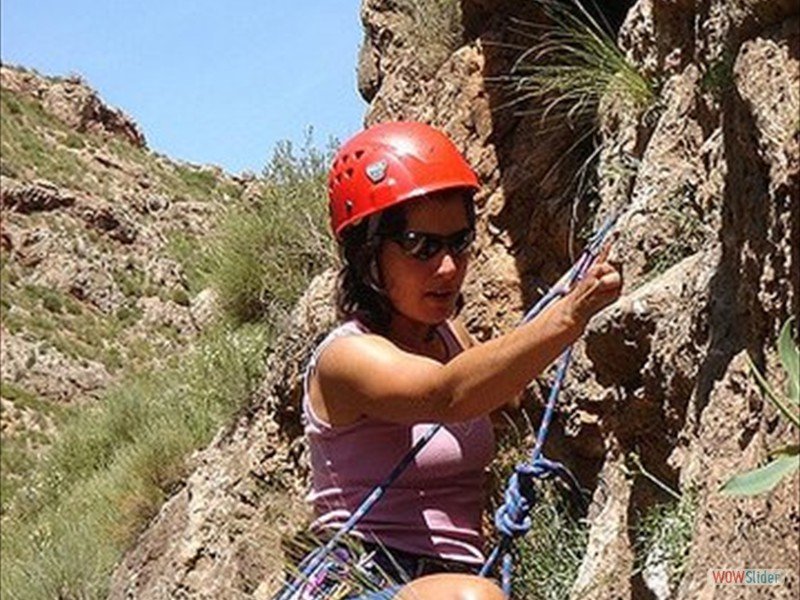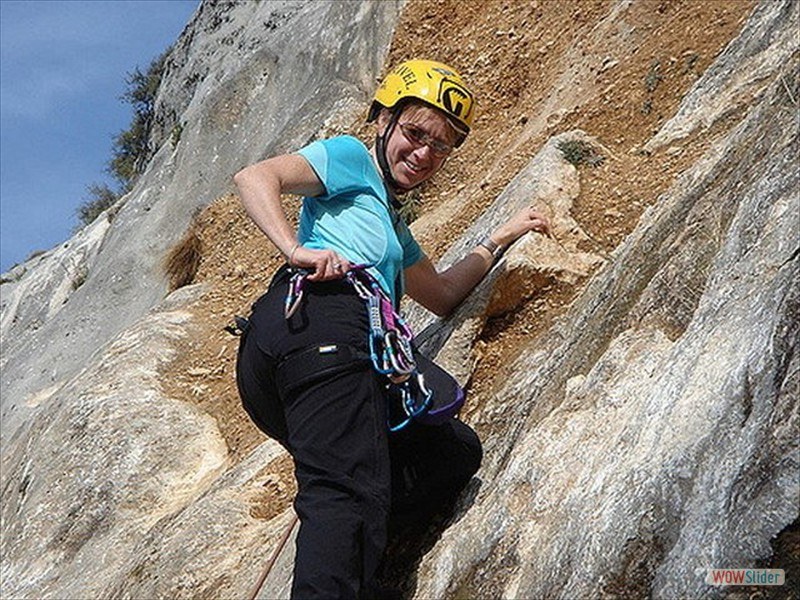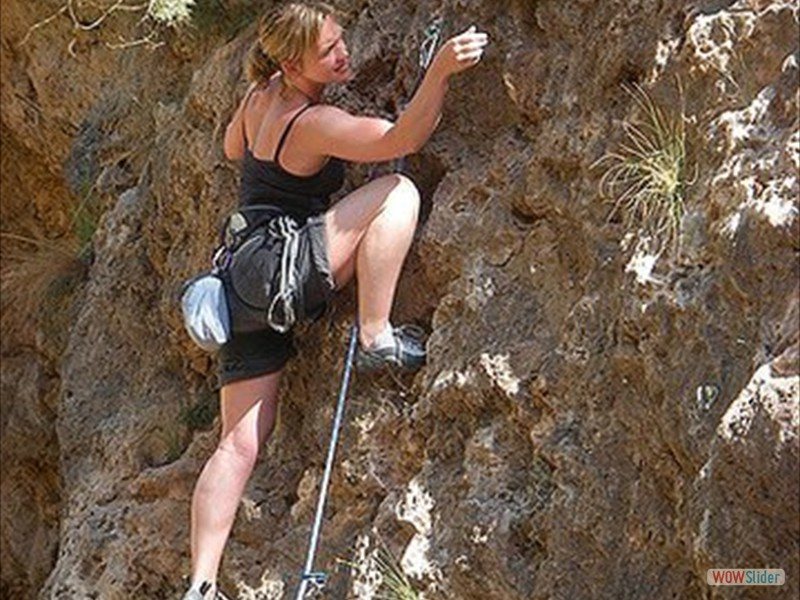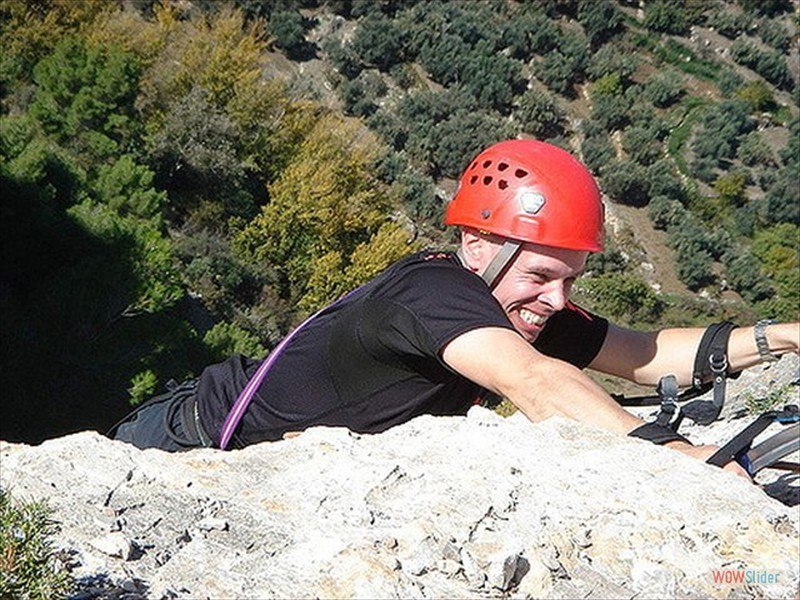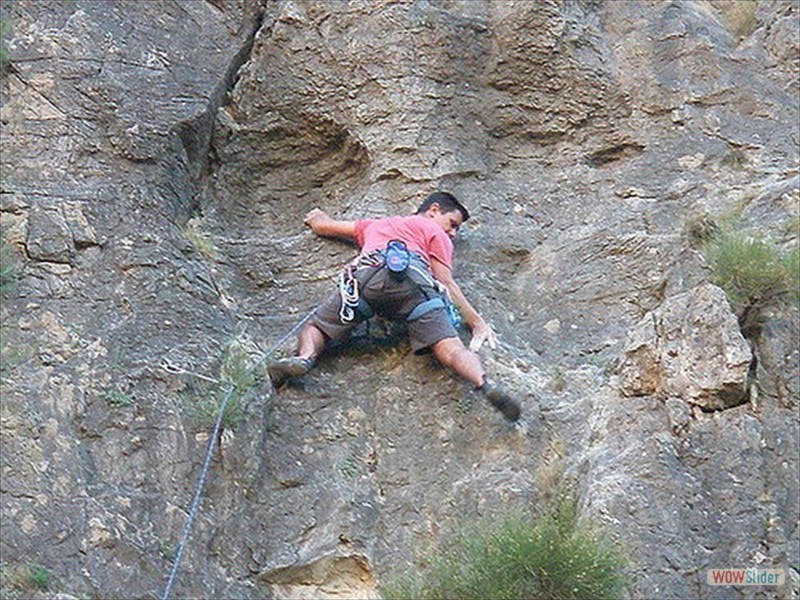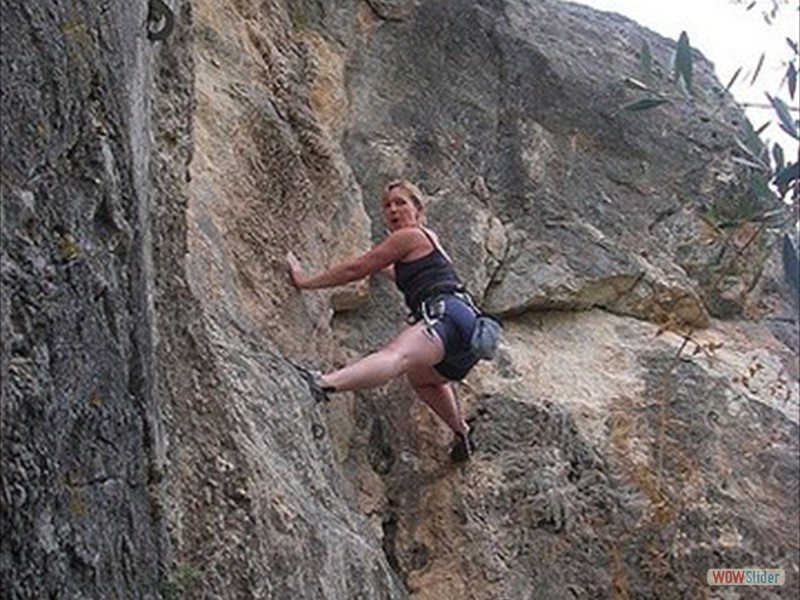 Dates & Prices
When?
N.B June to October (inclusive) will be help in the high Sierra Nevada. Other months in the lower mountains around Granada.
Prices
Mountaineering Courses and PD routes
Group size (per booking):
(prices are per person per day)
1 person - cost €150
2 persons - cost €95
3 persons - cost €85
4 persons - cost €75
Classic Winter Mountaineering Routes (AD and above)
(1:2 ratio)
1 person - cost €220
2 persons - cost €140
Definition of "Group" - if you are booking a trip for 2 persons the 2 person rate applies, 3 persons - 3 person rate etc (not dependent on eventual total group size!).
Price includes:
Guiding
Local transport to and from Lanjaron/trailhead
Backup vehicles
Gear hire - helmet, harness, crampons, ice axe
We have a limited number of boots and sizes available for guest use
N.B Guiding ratio for high mountain activities - no more than 4 to a guide.
Enquire via email or contact form
You may also be interested in?