A collection of mountain related articles written by various guest writers dating back to 2008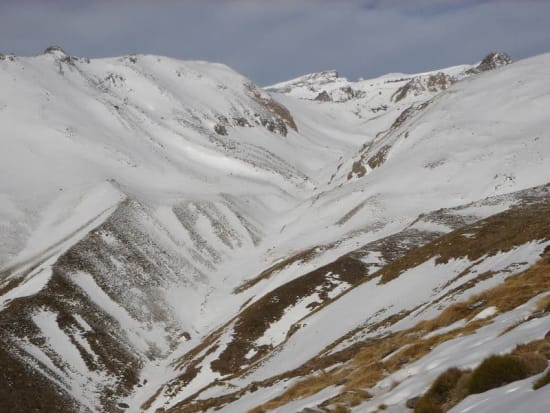 Things conspired against us from the start. A red wine or two more than we should have the night before, a late start and adverse weather. We parked the car above Capileira and made our way up the Poqueira Gorge on the normal route to the Refugio Poqueira. We had no real agenda other than to have a good time in the mountains.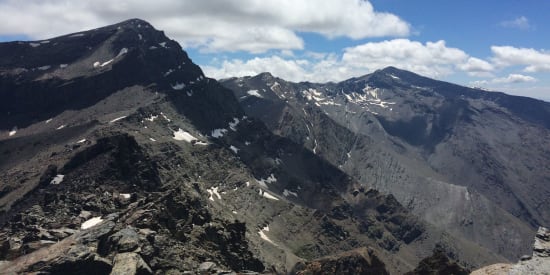 So there we were, loaded up with 5 days of equipment and food. Richard, of Spanish Highs Mountain Guides, dropped us off at the trailhead near the Ventura Hut at 2250m above the town of Lanjaron in the Alpujarra region of Andalucia, Spain.