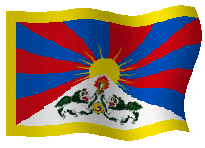 Come on lets see what we can do to, I know Denzuki has his red grenades, will be great to hear and see what youve all got upto with your red smoke.

If anybody fancies joining in, the next "ignition" will be on 8th August, you dont have to be on a mountain, to read more click this link http://www.antersass.it/sadsmokymountain...nglish.htm

Here is a list of mountains so far involved 159 of them, maybe we here on this forum can make it more in the UK and Spain?? http://www.antersass.it/sadsmokymountains/list00.htm

And now you can light a red candle on 7th August to show solidarity with the people of Tibet!

This link tells you about the latest http://www.mounteverest.net/news.php?id=17428
PS does anyone know where we can get a red flare from????